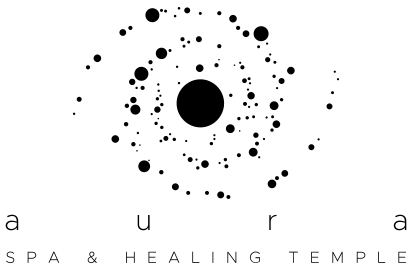 At Maya Tulum we have created and selected a diversity of unique holistic experiences that seek to help human beings develop spirituality, through different disciplines such as yoga, Temazcal, ceremonies, massages, apitherapy and a wide variety of ancestral practices, we have created  experiences that will help you resolve transgenerational patterns, physical and mental illnesses, childhood wounds, depression, anxiety, even serious diseases that have affected part of your life.
We hope that living the experience and knowing our holistic world, you can find the connection with your higher self, deep love, peace and happiness, welcome to our healing temple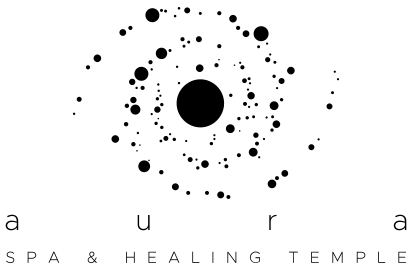 Rooted in ancient inspiration, the resort offers a variety of relaxing spa treatments based on ancestral Mayan specialties; that include Mayan honey (XUNÁN KAB), traditional massages with Mayan clay, aromatherapy, hot stone therapy, facials, body treatments and exfoliations.
Maya Tulum has fully equipped yoga rooms that offer personalized classes under the expert and gentle guidance of experienced teachers. Yoga classes are offered in many different styles and variations, including HATHA, VINYASA, LYENGAR and SUP, plus a MEDITATION LABYRINTH and TEMAZCAL for traditional Mayan ceremonies.