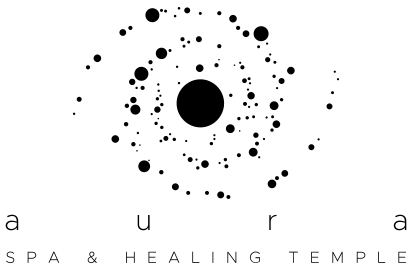 At Maya Tulum we have created and selected a diversity of unique holistic experiences that seek to help human beings develop spirituality, through different disciplines such as yoga, Temazcal, ceremonies, massages, apitherapy and a wide variety of ancestral practices, we have created  experiences that will help you resolve transgenerational patterns, physical and mental illnesses, childhood wounds, depression, anxiety, even serious diseases that have affected part of your life.
We hope that living the experience and knowing our holistic world, you can find the connection with your higher self, deep love, peace and happiness, welcome to our healing temple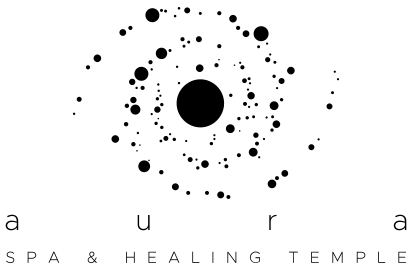 Arraigado en una inspiración antigua, el complejo ofrece una variedad de relajantes tratamientos de spa basados en ancestrales especialidades mayas; que incluyen la miel maya (XUNÁN KAB), masajes tradicionales con arcilla maya, aromaterapia, terapia con piedras calientes, tratamientos faciales, corporales y exfoliaciones Maya Tulum cuenta con salones de yoga completamente equipados que ofrecen clases personalizadas bajo la guía experta y gentil de maestros experimentados.
Las clases de yoga se ofrecen en muchos estilos y variaciones diferentes, incluidos HATHA, VINYASA, LYENGAR y SUP. Además de un LABERINTO DE MEDITACIÓN y un TEMAZCAL para ceremonias mayas tradicionales.